Goals
• Empower clients with clarity of vision through exploration.
• Create meaningful interactions that assist clients in enjoying the journey as much as the destination.
• Meet clients where they are, providing an affirming approach to evaluating their choices and objectives.
• Customize career development approaches that meet the needs of both the employer and employee.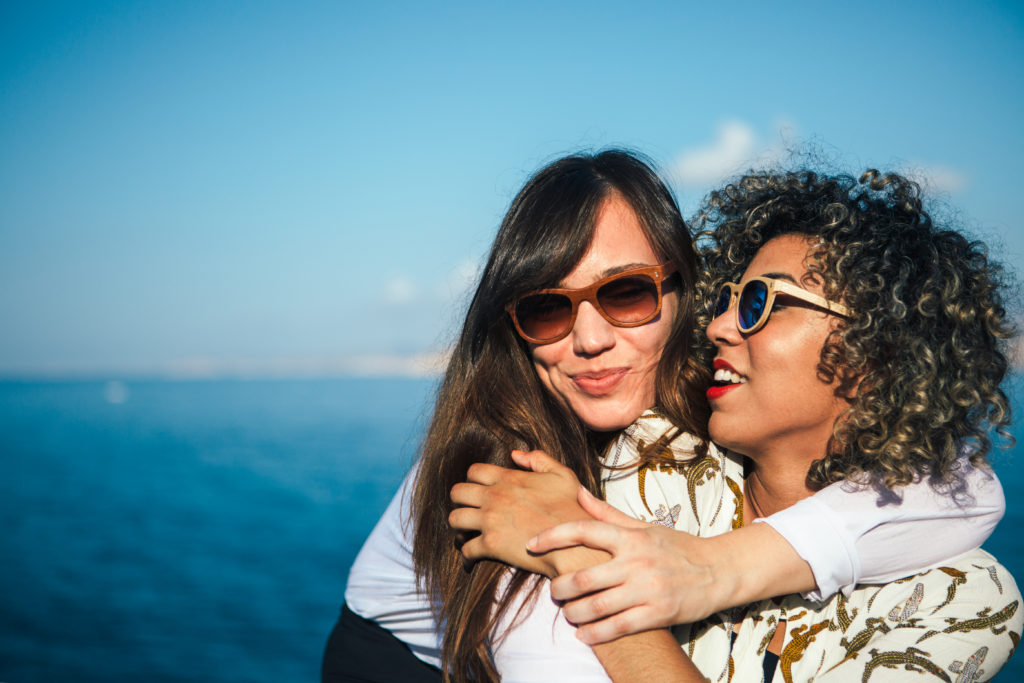 • Inclusion includes everyone
• ​Everyone has a purpose
• ​Everyone has worth
• Amplify voices in an equitable way
• ​Everyone deserves an opportunity to pursue their dreams​